Pre-order now at lower price. Starts shipping between 30 Sep - 8 Oct.
Sale!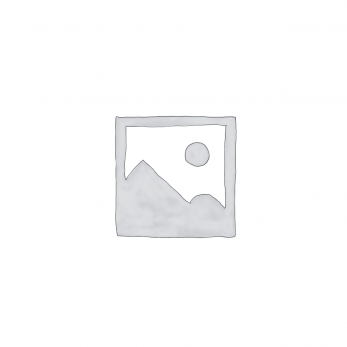 Orbit Wireless Charger – 15W MagSafe Magnetic Wireless Chargers
Charge with magnetic auto-alignment
Universal 15W Qi charging (for Androids & iPhones)
24% faster than Apple MagSafe Charger (Internal lab test)
Sturdy & light aluminum body
Durable & smooth vegan leather protection
MagSafe-compatible

*Compatible with all Qi-enabled devices (Androids & iPhones).
*USB-C connector input.
*For non-MagSafe devices, add-on Orbit Pad for magnetic auto-alignment.
*For optimal wireless charging efficiency, use cases less than 2mm thickness.
Dimensions: 2.35″ (59.8mm) diameter | 0.24″ (6.1mm) thickness
FAQ | Shipping | Warranty
Description
---
Orbit Wireless Charger
15W Magnetic Wireless Charger
Charge in a Snap
Magnets snap it to your phone's wireless charging coil precisely. No adjusting, no aiming — you literally start charging in one snap.
Slim & Comfortable
Its slim body lets you grip comfortably. And without a cable stuck in the phone's port, you can switch between streaming and scrolling social media. They're equally comfortable.
Fastest 15W Qi Charging
Orbit Wireless Charger charges up to 15W for all Qi-enabled phones, including iPhones and Android devices. Thanks to improved efficiency, which thus reduces heat generation, it's even tested to be 24% faster than Apple MagSafe Charger.
Sturdy & Light Aluminum Body
Aluminum is both durable and lightweight. And thanks to its superior thermal conductivity, Orbit Wireless Charger also dissipates heat more effectively while wirelessly charging.
High-quality Vegan Leather
Adds a durable, scratch-proof layer that's also pleasingly smooth to the touch.
Dimension and Weight:
59.8mm (2.35″) diameter x 6.1mm (0.24″) thickness
Francis
Verified owner
Amar
Verified owner
Awesome charger. I love it. Its reay a no hustle charger..plug and ay
1 year ago