Pre-order now at lower price. Starts shipping between 30 Sep - 8 Oct.
Sale!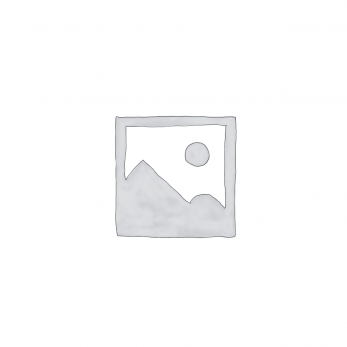 Orbit Pad - Dual-Function MagSafe Sticker & Mount Magnetic Pad
Mount with magnetic auto-alignment
Enable MagSafe for all Androids & iPhones
Through case wireless charging
Mount your phone anywhere
Fall-proof mount with the strongest N52 magnet
Durable & smooth vegan leather protection
*Compatible with all MagSafe accessories.
*Includes 1x Nano gel pad & 1x 3M Sticker.
*2 Orbit Pads are needed to mount.
Dimensions: 2.38″ (60.5mm) diameter | 0.09″ (2.3mm) thickness
Description
---
Orbit Pad
Dual-Function MagSafe Sticker & Mount Magnetic Pad
Mount Anywhere & Wireless Charge Instantly
Stick Orbit Pad on any surface — car dash, kitchen, bathroom — and your phone will mount on it in a single effortless click. And when paired with Orbit Wireless Charger (or MagSafe Charger), it aligns the charger with your phone's charging coil precisely for faster wireless charging.
The Most Secure Magnet
It's embedded with N52 Neodymium magnets, the strongest magnet on Earth, to keep your phone secure even on bumpy rides.
Adds MagSafe to Any Phones
You can stick it to all phones or casings. and instantly make them compatible with all MagSafe accessories including MagSafe Chargers.
Minimal & Slim
With a minimal design & slim body, it blends in perfectly no matter what phone or surface it's on.
Durable & Comfortable
It's fully covered by high-quality vegan leather, making it spill-proof, durable, and pleasingly smooth to the touch.
Dimension and Weight:
60.5mm (2.38″) diameter x 2.3mm (0.09″) thickness | 45g (1.58oz)
What's in the box:
1x Orbit Pad, 1x nano gel pad, 1x 3M sticker, 1x alignment paper