Preorder before 22 April for a lower price!
Sale!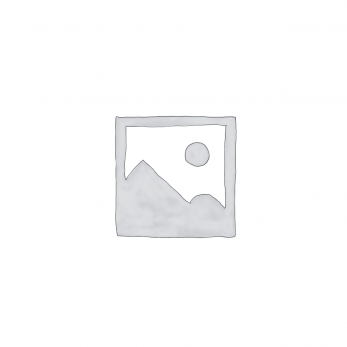 Orbit Car Mount – 360° Magsafe Car Mount for iPhone & Android
Made for distraction-free driving. Pick a destination. Then easily attach with 1 hand while focusing on the road. Its powerful magnets & solid construction keep your phone 100% still — even thru the bumpiest roads.
Anodized aluminum body for superior durability
360° adjustable angle for seamless phone usage
(Rotate to portrait or landscape anytime)
Mount with 1 hand using magnetic auto-align
Fall-proof with the strongest magnet (N52 Neodymium)
Easy & residue-free installation
(Pre-attached with 3M VHB sticker. Just peel off & stick on car dashboard)
Materials: Aluminium, N52 Neodymium magnets, Silicone pad
Dimensions: 57 x 46 x 69mm | 2.24 x 1.81 x 2.72″
Base diameter: 39mm | 1.54"
Weight: 74g | 2.6oz
What's in the box
Orbit Car Mount x1 | Metal Ring x1 | 1x 3M VHB sticker (pre-applied) | 1x backup 3M sticker
MagSafe iPhone / case

All iPhone 14 / 13 / 12 series
Android / iPhone 11 & below
Add-on Orbit Pad / Metal ring & stick it on your phone case
For Charge & Mount, you'll need
MagSafe wireless charger + Metal Ring
Stick Metal Ring behind charger to attach it on top of any MagSafe mount/holder
For vehicle's dashboard
Ensure dashboard has suitable installation spot that's visible while driving
3M tape adheres best to flat surfaces (at any angle)
90° (or similar) surface may provide suboptimal viewing angle
FAQ | Shipping | Warranty
"Will it work if I have a case on my phone?"
Yes! It works with all MagSafe cases. Please note for non-MagSafe cases, even for MagSafe phone (iPhone 14 / 13 / 12), it will not work as built-in magnets are weakened after putting on a case. You'll need to get Orbit Pad/Metal Ring and stick on your case."

Shipping
We process your order within 24 hours. You'll receive tracking numbers by email in 1 – 2 business days. Shipping cost calculated at checkout.

Warranty
This product is covered under 1 Year Warranty. Reach out to support@charbycharge.com to get help or 1-to-1 replacement.