Preorder before 22 April for a lower price!
Sale!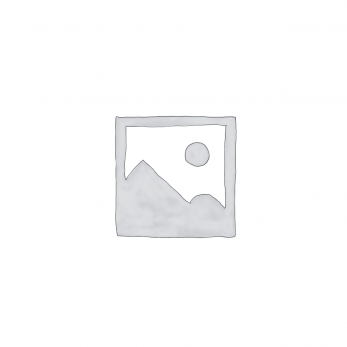 MagSafe Metal ring for iPhone, Android, & Wireless Charger (2-Pack)
Convert your favorite cases to MagSafe —without adding bulk. Its 0.02″ thickness and unicolor premium finishing make it ideal for those who prefer minimalism without sacrificing function
Allow Orbit Wireless Charger to magnetically attach onto MagSafe/Orbit accessories
(Let you mount & charge at the same time)
Enable MagSafe for any phones
(Easy-install with pre-attached 3M sticker)
Precise auto-positioning for faster wireless charging
Durable stainless steel & premium finishing
Ultra thin & lightweight (0.4mm thickness)
No phone signal interference
*Includes 1x Protective sticker to attach it onto phone or case.
Materials: Stainless steel
Dimensions: 2.15″ (54.7mm) diameter | 0.01″ (0.4mm) thickness
Weight: 2.5g | 0.9oz
What's in the box
Metal ring (Black) x 1 | Metal ring (Silver) x1 | Protective sticker x 2
iPhone / Android phone case
Any cases with flat back
Any cases except fabric / heavily textured ones (For silicone & glass cases, attach protective sticker before Metal Ring for better adhesion)
Enabling Charge & Mount
Stick Metal Ring behind charger to attach it on top of any MagSafe mount/holder
FAQ | Shipping | Warranty
"Will it work if I install it inside the case?"
No. Magnetic strength will weaken with distance. For a reliable magnetic attachment, you need to install Metal Ring outside the case.

Shipping
We process your order within 24 hours. You'll receive tracking numbers by email in 1 – 2 business days. Shipping cost calculated at checkout.

Warranty
This product is covered under 1 Year Warranty. Reach out to support@charbycharge.com to get help or 1-to-1 replacement.