Pre-order now at lower price. Starts shipping between 30 Sep - 8 Oct.
Sale!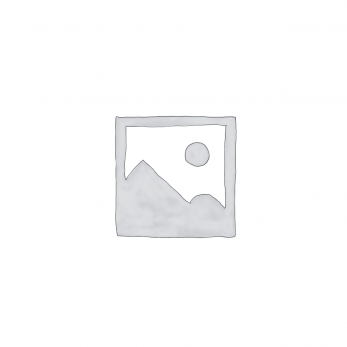 MagSafe Metal ring for iPhone, Android, & Wireless Charger (2-Pack)
Allow Orbit Wireless Charger to magnetically attach onto MagSafe/Orbit accessories*¹
Enable MagSafe for any phones
Precise auto-positioning for faster wireless charging
Durable stainless steel & premium finishing
Ultra thin & lightweight (0.4mm thickness)
No phone signal interference
*Includes 1x Metal ring (Silver) & 1x Metal ring (Black).
*Includes 1x Protective sticker to attach it onto phone or case.
*¹ Attachable Orbit accessories: stand, car mount, side mount, kickstand wallet, & ring holder.
Dimensions: 2.15″ (54.7mm) diameter | 0.01″ (0.4mm) thickness