Preorder before 22 April for a lower price!
Sale!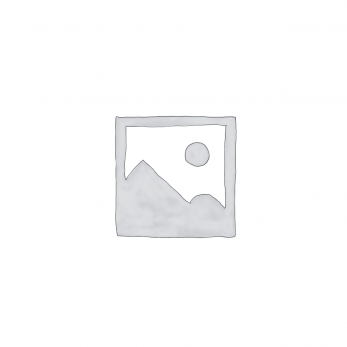 Orbit Kickstand Wallet - MagSafe Wallet for iPhone & Android
Large storage holds 3 cards + 3 banknotes
Snap on and off instantly via magnet
3 stand modes: browsing, streaming, video conferencing
Flips between modes effortlessly
Durable & smooth vegan leather
*Compatible with iPhone 13 & 12 series, MagSafe cases, and older iPhones & Androids (with Orbit Pad).
Dimensions:  2.52″ x 3.86″ x 0.24″ (64 x 98 x 6 mm)
Materials: Vegan Leather, N52 Neodymium magnets
Dimensions: 64 x 98 x 6 mm | 2.52″ x 3.86″ x 0.24″
Weight: 30g | 1.1oz
What's in the box
Orbit Kickstand Wallet x1
iPhone 12, 13 & newer models
MagSafe cases
Androids & older iPhones (with Orbit Pad/Metal Ring)
MagSafe Wireless Chargers (with Metal Ring attached)
Shipping
We ship out within 24 hours globally. You'll receive tracking numbers by email in 1 – 2 business days. Shipping cost calculated at checkout.
Warranty
This product is covered under 1 Year Warranty. Reach out to support@charbycharge.com to get help or 1-to-1 replacement.