Pre-order now at lower price. Starts shipping between 30 Sep - 8 Oct.
Sale!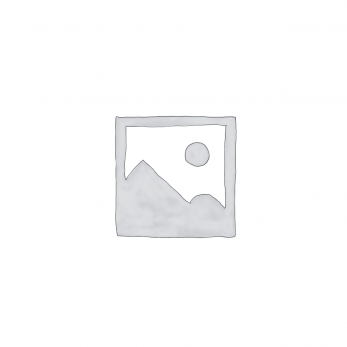 Orbit Kickstand Wallet - MagSafe Wallet for iPhone & Android
Large storage holds 3 cards + 3 banknotes
Snap on and off instantly via magnet
3 stand modes: browsing, streaming, video conferencing
Flips between modes effortlessly
Durable & smooth vegan leather
*Compatible with iPhone 13 & 12 series, MagSafe cases, and older iPhones & Androids (with Orbit Pad).
Dimensions:  2.52″ x 3.86″ x 0.24″ (64 x 98 x 6 mm)
1
Tana P.
Verified owner
I keep a few cards in it and it's still quite slim. It also comes with its own stand so not having to keep a separate thing is a plus.
5 months ago
Francis
Verified owner
Love it! I keep this nearby for whenever I need to prop up my phone, and it works without issues
6 months ago