Preorder before 22 April for a lower price!
Sale!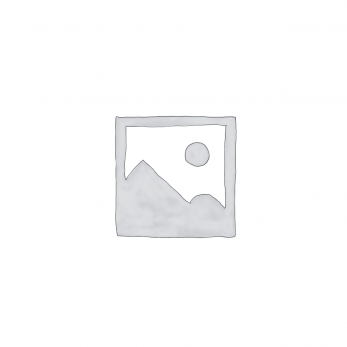 Orbit Wallet – MagSafe Card Holder Wallet for iPhone & Android
No more thick wallet in pocket. Keep up to 3 cards behind your phone for easy access. And it's got powerful magnets to prevent it from slipping off when you're on the go.
Large storage holds 3 cards*¹
No adhesives. Snap on, remove, any time you like.
Embedded with N52, the strongest magnet
(Keep your cards from dropping and missing)
High quality Vegan Leather
(Use it daily for years, it'll still look good)
Smooth to touch
Protects credit cards from demagnification
*¹ Fits up to 1 embossed card plus 2 non-embossed cards.
Materials: Vegan Leather, N52 Neodymium Magnets
Dimensions: 64.9 x 95.1 x 7.2mm | 2.55" x 3.74" x 0.28"
Weight: 32.2g | 1.1oz
What's in the box
Orbit Wallet x1
MagSafe iPhone / case

All iPhone 14 / 13 / 12 series
Android / iPhone 11 & below
Add-on Orbit Pad / Metal ring & stick it on your phone case
FAQ | Shipping | Warranty
"Will it work if I have a case on my phone?"
Yes! It works with all MagSafe cases. Please note for non-MagSafe cases, even for MagSafe phone (iPhone 14 / 13 / 12), it will not work as built-in magnets are weakened after putting on a case. You'll need to get Orbit Pad / Metal Ring and stick on your case.

Shipping
We process your order within 24 hours. You'll receive tracking numbers by email in 1 – 2 business days. Shipping cost calculated at checkout.

Warranty
This product is covered under 1 Year Warranty. Reach out to support@charbycharge.com to get help or 1-to-1 replacement.