Preorder before 22 April for a lower price!
Sale!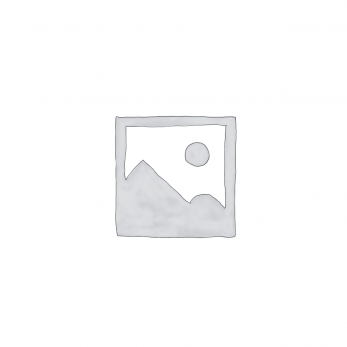 Orbit Ring Stand – MagSafe Phone Ring Holder Stand for iPhone & Android
A phone grip + stand with a new dual-ring design. Fold them. Rotate them — any way you want. So you can rest your phone in Portrait & Landscape mode. With FULLY adjustable angle for both modes. You'll enjoy any content at the perfect angle, every time, everywhere.
MagSafe compatible
(Swap out for wireless charging anytime)
Fully adjustable Vertical & Horizontal stand
Comfy grip for your finger
(Curved ring feels natural on fingers)
8mm slim & pocket-friendly
Secure & strong N52 magnets, hold up to 2kg
Durable alloy & long-lasting hinges
Materials: Aluminium, N52 Neodymium magnets
Dimensions: 2.20″ (56mm) diameter | 0.31″ (8mm) thickness
Weight: 27g | 0.95oz
What's in the box
Orbit Ring Stand x1
iPhone 14/13/12 series

Can use directly without phone case
Use with MagSafe case
Add on Orbit Pad / Metal Ring & stick on normal case
Android / iPhone 11 & below
Add on Orbit Pad / Metal Ring & stick on normal case
Add-ons not suitable for fabric / heavily textured cases
For Charge & Mount, you'll need
MagSafe wireless charger + Metal Ring
Stick Metal Ring behind charger to attach it on top of any MagSafe mount / holder
FAQ | Shipping | Warranty
Can my phone use it?
Yes. Any iPhone and Android can use it.

Do I use it directly or with any add on accessories?
Use directly with iPhone 12 & newer series without casing OR with MagSafe case. For normal phone case, Android, or older iPhone, add on Orbit Pad / Metal Ring & stick it on your case to enable MagSafe attachment.

Shipping
We process your order within 24 hours. You'll receive tracking numbers by email in 1 – 2 business days. Shipping cost calculated at checkout.

Warranty
This product is covered under 1 Year Warranty. Reach out to support@charbycharge.com to get help or 1-to-1 replacement.
Great product can use form pad
6 months ago