Pre-order now at lower price. Starts shipping between 30 Sep - 8 Oct.
Sale!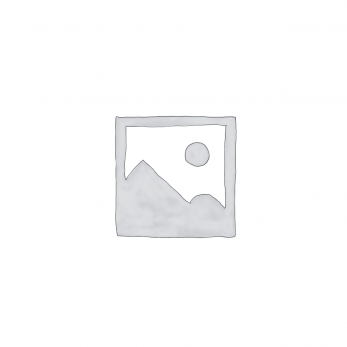 Orbit Pad 2 – MagSafe Sticker for all iPhones & Android
Convert your favorite cases to MagSafe. Its powerful magnets allow any Android or iPhone to snap on MagSafe accessory securely. And you'll love how slim & smooth it feels on your case.
Stick on phone/case & enable MagSafe (compatible with all iPhones & Android)
Allow through case wireless charging
Accurately auto-align to MagSafe accessories
Super secure attachment with N52 magnets
New improved 1.8mm thinness (boost wireless charging efficiency)
Everyone can MagSafe
Let Android & iPhone use all MagSafe & Orbit accessories. No matter what device you have — just stick it on your case, and watch it "click" instantly to every MagSafe gadget you can find.

Through Case Charging
Makes your favorite case MagSafe-ready. And you don't even have to remove it for wireless charging.

Magnetic auto-alignment
The ring of magnets snaps your phone accurately to any MagSafe accessories. So it needs minimal effort & attention to use while multitasking.

Smooth Vegan Leather
Fully covered by highly durable PU leather, providing all-around protection.

Complete Peace of Mind
The strongest magnets, N52, keep your phone attached firmly, even on a bumpy car ride. Plus, it's designed to never interfere with phone signals.


Materials: Vegan leather, N52 Neodymium magnets
Dimensions: 60mm (2.36") diameter | 1.8mm (0.07") thickness
Weight: 8g | 0.3oz
What's in the box
Orbit Pad x1 | Alignment Paper x1 | 3M sticker (pre-applied)
iPhone / Android phone case
Any cases with flat back
Any materials (except fabric or heavily textured cases)
FAQ | Shipping | Warranty
Shipping
We process your order within 24 hours. You'll receive tracking numbers by email in 1 – 2 business days. Shipping cost calculated at checkout.

Warranty
This product is covered under 1 Year Warranty. Reach out to support@charbycharge.com to get help or 1-to-1 replacement.