Find the category you need
Phone Stand
Wall
Fridge
Car's Monitor
Tripod
Phone Stand
Wall
Fridge
Car's Monitor
Tripod
One Mount.
Infinite ways to go hands-free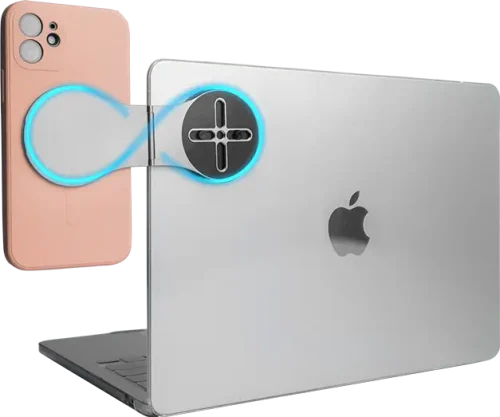 Shop Charby's Bestsellers
10+ secure magnetic accessories to complement your lifestyle.
Prolong battery life every day — automatically while you sleep.
Universal & Laptop Charging
No more clutter. All you need is one charger for everything.
Keep your tech essentials tidy on travels or at work.
The light will turn to white if there is power source on, red if it is charging , blink red it the power charging is slow, and green if it already full but it will turns green after 30 mins and it really does auto cut the charging.
I am no need scared my phone will overcharge in night
this cable exquisitely build for modern days adaptation.
the unboxing feels phenomenal.
the quality is top notch.
Lovely product. Reduce number of charger that you need to bring. I'm using to charge both my phone and laptop.
2nd time buying product on this shop, I think & feel this is the best product quality
Buy this to rid my bulky Hp charger. Works perfect, can charge laptop and phone.
Great! Items looks quality and tried is working.
Very innovative design that is REAL user friendly.
One For All cable
Well packaged and it's really solid. Though it's US plug, it comes with free adapter and converter. Pretty premium Gan charger, though it's a bit more pricey than some others